About Us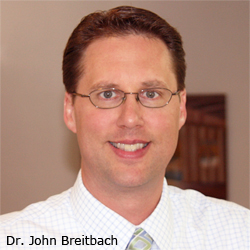 At Breitbach Chiropractic, we treat neuromusculoskeletal problems. Our emphasis is on treating spinal injuries and related conditions.
We specialize in using:
Activator Techniques
Gonstead Method
Grostic Method
Applied Kinesiology
Breitbach Chiropractic was founded by Dr. Norris Breitbach in 1961. He was inspired to become a chiropractor after witnessing the results of chiropractic care that enabled his brother to recover from a crippling farm accident.
more...